Thing A Week #4: Alpaca Power
Just another personal tech blog.
Python, Photography, Drawing and Games
QA Engineer from Portland, OR
Welcome to my weekly post where I try to do something, anything, creative. Whether it be writing, drawing, photography or programming. This week I ended up doing a good bit of drawing and I figured I could share my doodling attempts, like the cup on a table above.
Megan has quite the affinity for alpacas and seems to go into a sort of trance whenever she sees even a picture of one. Maybe its no surprise that whenever I talk about making video games she suggests that I make a game about alpacas. Well one of the first things I figured I would need to do in order to make a game about alpacas would be to draw a damn alpaca! I looked for and traced a few examples online until I found one that suited my taste and that might work in an eventual 2D platformer.
Here's some of my attempts on paper:
And here is an attempt using Megan's new Wacom tablet and Photoshop:
Now this is clearly atrocious, but its also one of the first times I've used a drawing tablet and I have to say its much harder than it looks. There are a lot of new motor skills to train when drawing with your hand in one place and looking at photoshop in another. Photoshop itself can take quite a long time to master and I've never really used it in this context before.
I'm not claiming any of these attempts are great (or even good), but it was my creative effort for the week and one that kind of made me smile inside.
And to prove that I didn't just doodle all week here's the beginning of my alpaca platformer game: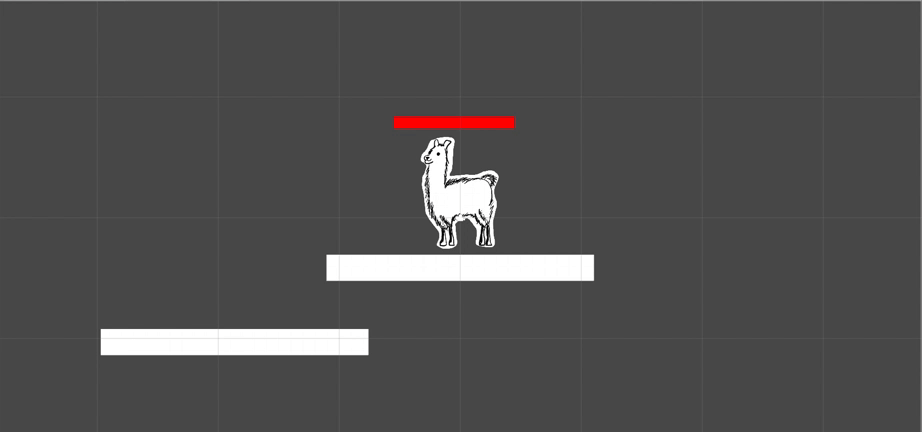 Just another personal tech blog.
Python, Photography, Drawing and Games
QA Engineer from Portland, OR